About the Boys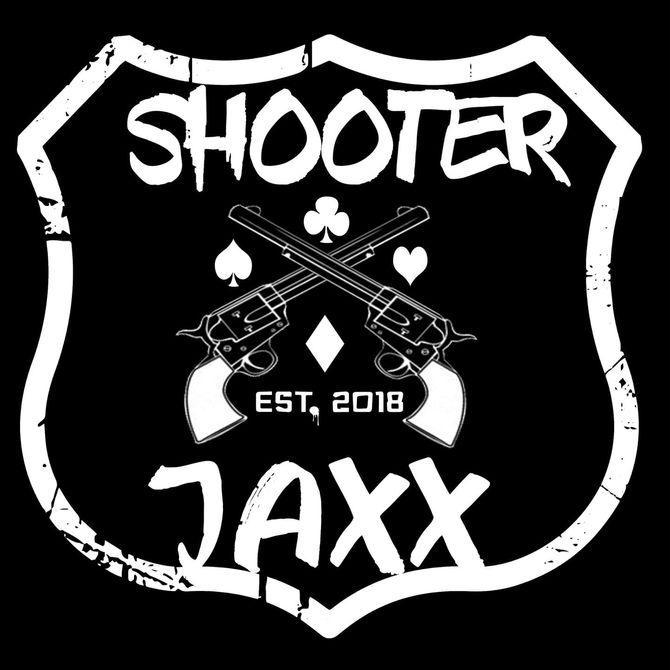 We formed Shooter Jaxx in late 2018 with the mission to make original music a main focus. True to our word, we went to the studio in the spring of 2019 and cut our debut EP - CABIN FEVER.
Following the release, our year quickly filled with dates. Our unique fusion of country and rock spread like wildfire in the local scene. Getting a taste of life on the road only put the pedal to the metal for us to continue writing and performing OUR music. We now have another single out, and have recently been through the studio. We are excited to say we have another EP's worth of tunes coming your way! We released the first single off the unnamed Ep, Honey Whiskey Lips! Hope y'all like it!
Be sure to keep an eye out for us on the road, we can't wait to bring the party to a town near you!